Fresh Fish Dept. / Live Fish & Specialty Fish Dept. / Processed Food Dept. / Sales Promotion Office
Familiar fish collected from all over Japan!
This department sells varieties of common fish familiar to Japanese households such as Horse Mackerel, Sardine, Saury, Skipjack, Squid, etc. and cultured fish such as Sea Bream, Yellowtail, Amberjack, Salmon, etc. The licensed auctioneers (sales representative) of this department sell the highest quality fish collected from fishing ports all over Japan and around the world.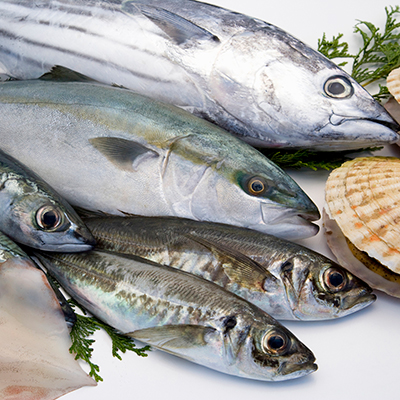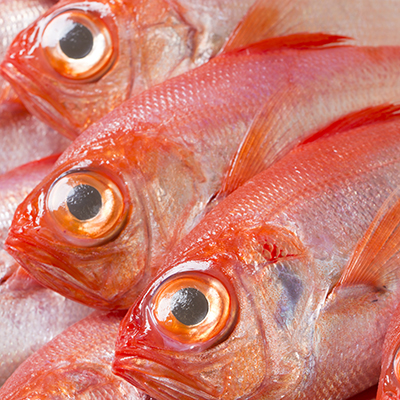 Live Fish and Specialty Fish Department
Come to Toichi for the finest high-class food!
This department handles varieties of natural and cultured live and specialty fish such as Sea Bream, Flounder, Striped Horse Mackerel, Puffer Fish, etc., shellfish such as Oyster, Clam etc., Sea Urchin, and fresh-water fish etc. The department supplies the finest fish and seafood from all over Japan and around the world, which are served at sushi restaurants, first class Japanese restaurants and so on.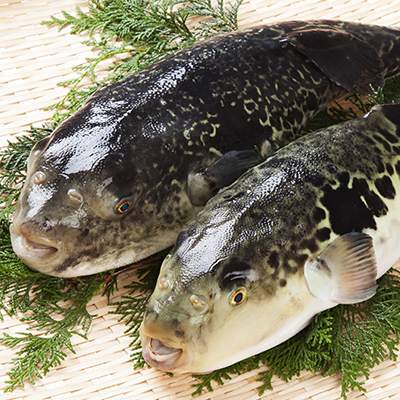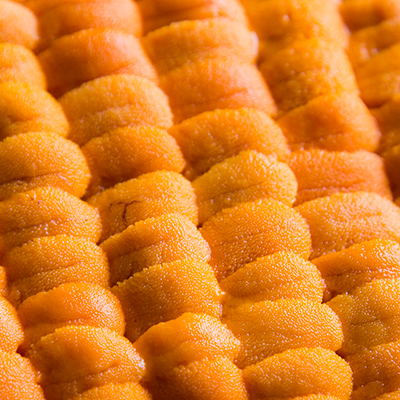 Processed Food Department
We handle over 9000 products!
Dried, kneaded, and all processed seafood!
This department handles more than 9000 items including dried fish, pickled fish, delicacies, kneaded seafood (surimi–based products), and fishery processed products. With a policy of supplying safe and reliable products, the department is working on, not only selling but also proposing new ideas to pioneer new products.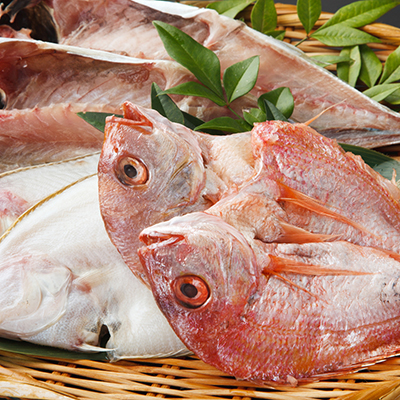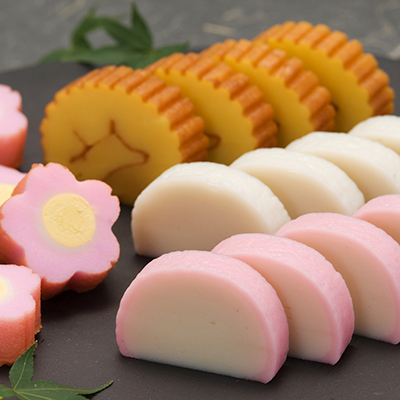 Reliable back office of each department
This office works as a bridge between our clients and sales departments so that business talks can be made smoothly. They strive to respond to various customers' needs every day.
The Office motto is "Keep on smiling".